Create a New Client Profile
To add a client click Clients in the left menu and then press the Add Client button.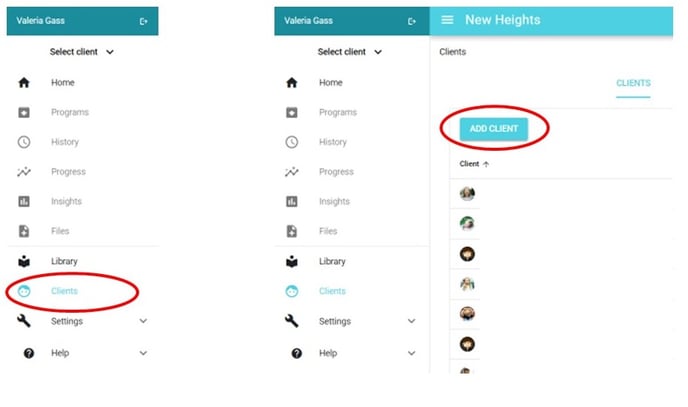 Fill out details about the client. The only required information is the Client name. You can also add notes about the client.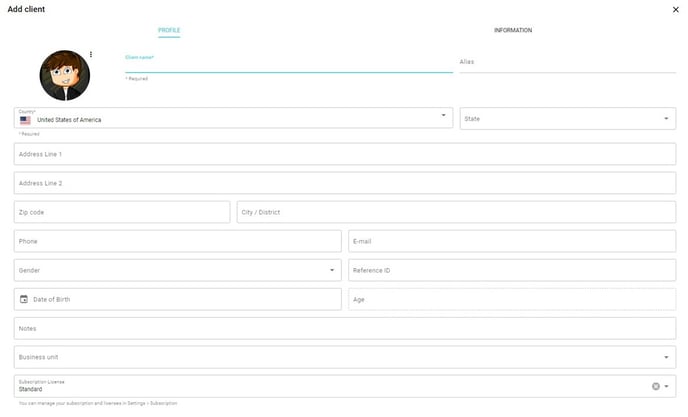 Once you have filled out the details, scroll down and click Save.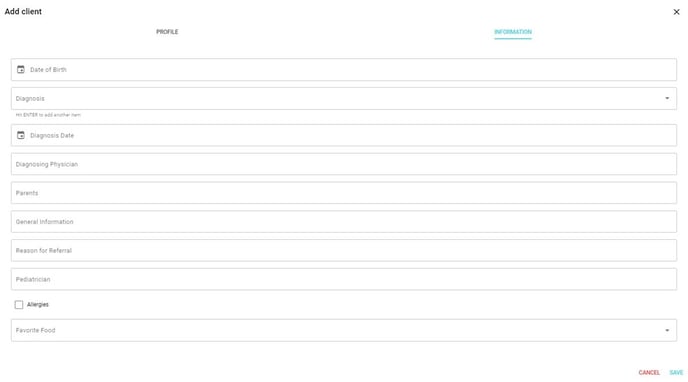 When you have created multiple clients you can easily switch between the clients in top of the Main Menu.