How to invite users and parents to work with your clients.
One of the most powerful advantages of the Hi Rasmus platform is the ability to have everybody on the same page and increase collaboration between therapists, teachers, and parents. The platform is built with a very tight security model, and the manager of a clinic has full control over who is able to access the individual clients.
You can click here to see the rights and permissions for each role.
There are 2 ways to invite a user:
1- Settings -> Organization -> Users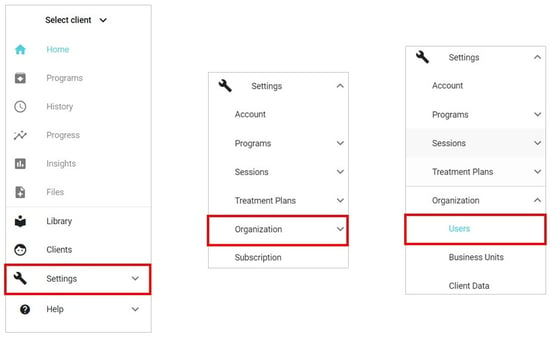 From there you can click on

. You will then enter the user's email and select their role.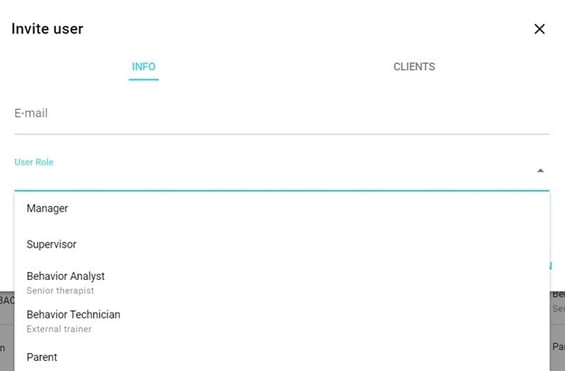 Pro tip:

Every user, except Manager, has to be linked to a client. To do so, you will click on the client tab next to info, and select the client that the user will work with.
2- Clients -> Select the client you want to link the user to -> Click on the icon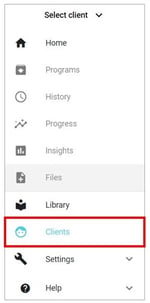 Once you find the client, you will click on the icon to manage users. Then you will click on

, add the email and the role for the user you are inviting, and click on

.
That's also where you can remove users that no longer work with your client.